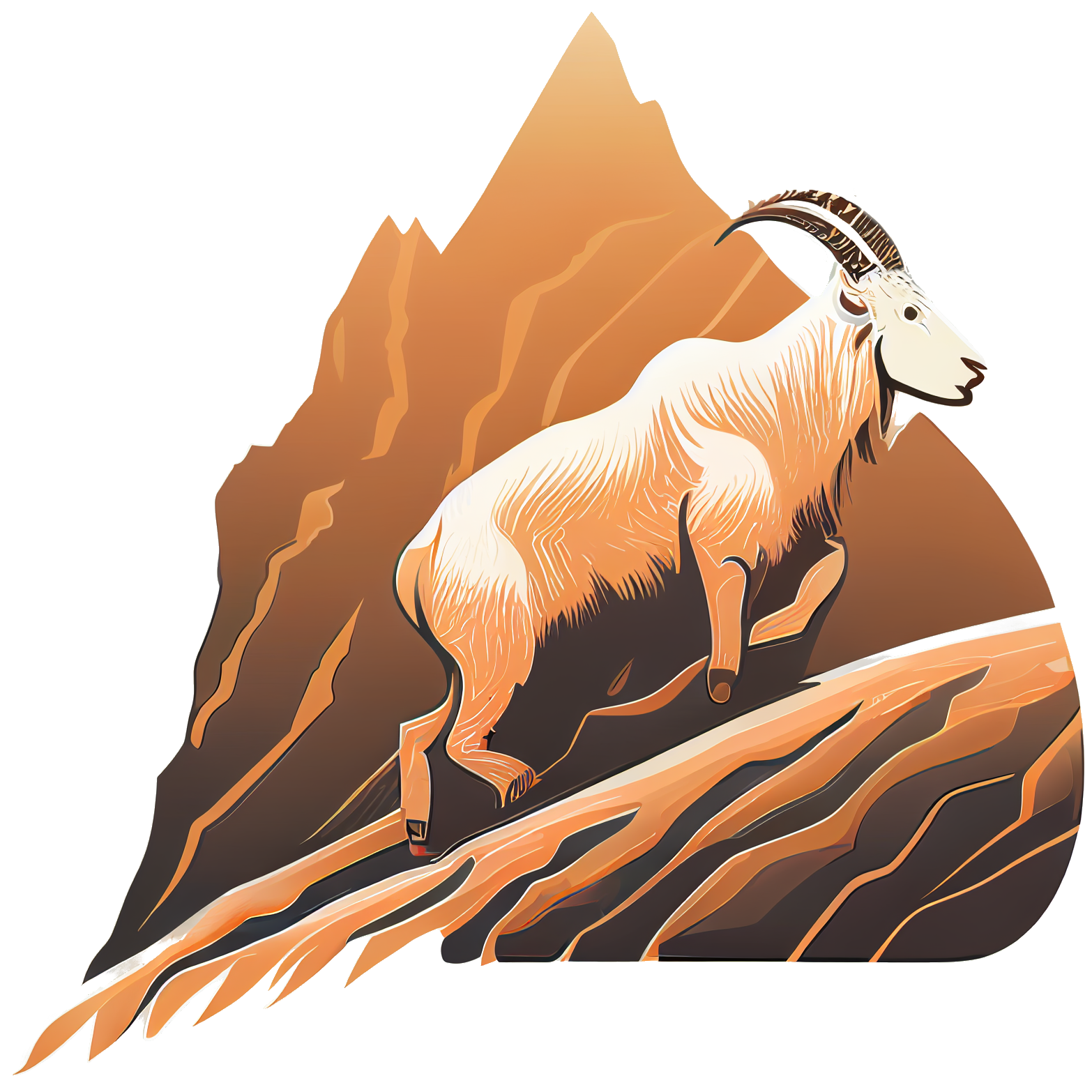 Sherpa
Welcome to our map routing service! Get ready to embark on your next adventure with our app. We're not just about getting you from point A to B, we're about discovering new places and taking the road less traveled. Our app will guide you through stunning landscapes and hidden gems, making your journey unforgettable. With our comprehensive maps, you'll get to explore new areas with ease. Plus, our app shows you weather conditions along your route, so you can plan accordingly and stay safe. And if you're looking for a specific type of road, such as a scenic drive or a dirt road, we've got you covered.
N If ote: This is the first-ever production version if you experience any issues, have feedback, or would like to see a feature added please feel free to reach out to us directly at [email protected].
We are committed to continuing to work on this application, and your involvement has been essential in helping us understand what is working well and what needs improvement.